FujiRumors Turns 10 Years Old Today (just as the Fujifilm X Mount)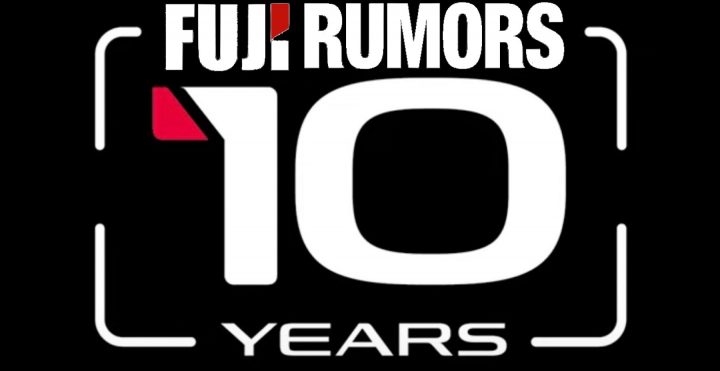 Do you know what's the most brutal way to feel old all of a sudden?
Well, as a primary school teacher myself, I can tell you that that there is nothing that makes you realize more brutally how quickly time flies than meeting after many years one of your students that you remember as little kid, but suddenly you see them as grown-up human beings.
And yet, in these days it's not my teacher job, but FujiRumors, that makes me suddenly feel very old.
In fact, FujiRumors turns 10 years old today, making this blog just as old as the Fujfiilm X mount itself.
Gosh, to me it seems like yesterday when Fujifilm introduced the legendary Fujifilm X-Pro1 along with these three lenses and I wrote my very first article on FujiRumors. And today, 10 years later, we are at 7,969 articles.
It's been a fantastic journey, where I met tons of passionate photographers and felt part of such a wonderful community. Without you guys, this place would be very sad and desolated, and I am so thankful that you make it into something special.
Because sure, I put my heart in this blog, but you all are its true soul, the energy that moves it and keeps it alive.
I really feel blessed to be part of this community.
But hey, no time to rest and contemplate. Fujifilm has big plans for the next decade. And the Fujifilm X-H2 in May 2022 will mark the new (and trust me, amazing) chapter for Fujifilm .
There is lots of work to do. I will keep up this journey for as long as I can. It would make me happy if you'd stick around here and make FujiRumors also part of your journey as a Fujifilm X and GFX shooter. I promise I'll try to do my best to be worth of your time.
love you guys,
Patrick
The Fastest Growing Fujifilm Group
Join Our Owners Groups
Join Our Facebook Pages