Fujirumors Readers Roundup: XF14mm and more
– Tom tested the XF14mm lens (read here, posted on February 24). Here are his conclusions: "I suppose the best thing I have to say about this lens is that I have nothing bad to say about it.  It focuses quickly, is fully corrected for the usual distortions, is convenient to use, focuses super close, has convenient manual focus over-ride, and has excellent resolution — all features I would want in a focal length I use primarily for travel and landscape photography. The $900 price tag is well worth the delivered image quality from this lens. I would expect a similar quality level from a full frame lens of this focal range to cost at least twice as much."
Tom
– I've already posted the first impressions of Olaf (read them part here). Now he posted some more samples shot with the XF 14mm here.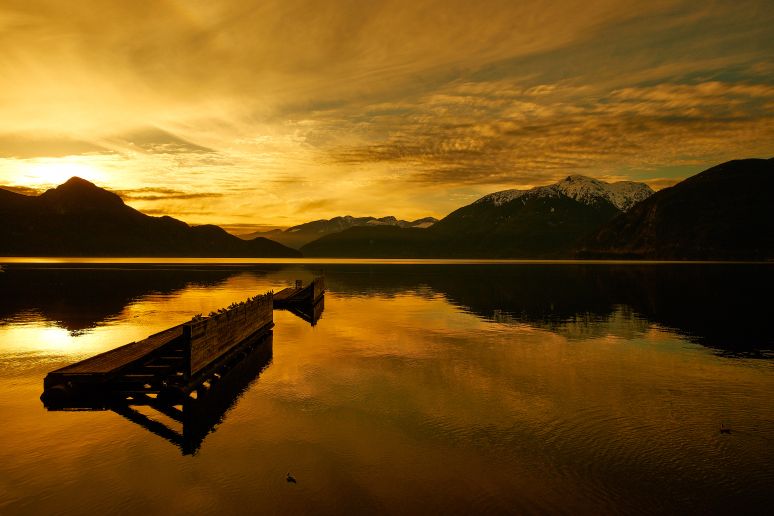 – "Hi Patrick. […] I own a X100, sell it to buy a X-Pro1. I'd like to share with you some of my pictures made with these cameras. Many thanks for your great work on your website. Cheers." Visit Laurents website here
Laurents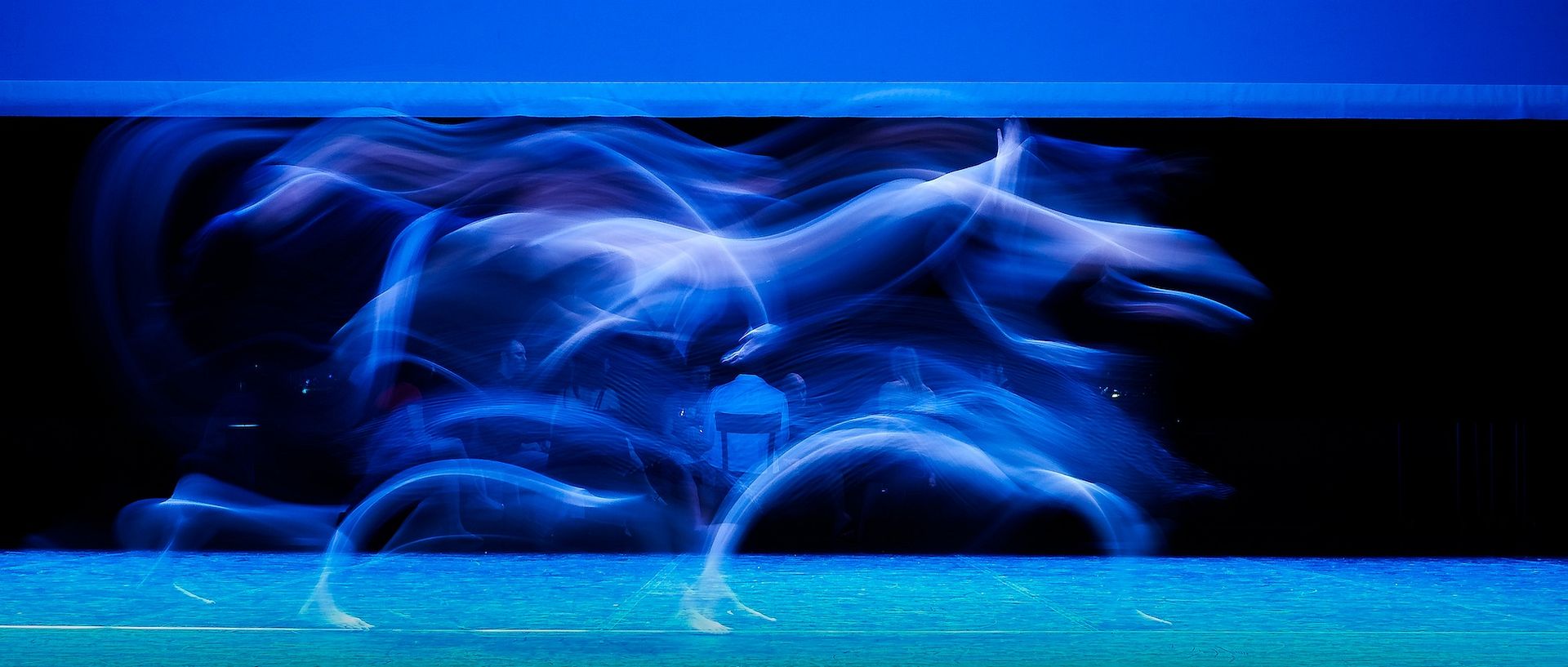 – "Hello, […]  the thing is that I have an X-E1 and find it very annoying to have that grey bar under the image in the viewfinder. (The grey bar where the aperture iso.. informations are.) It obstructs the view too much from my point of view. What I'd like to see is the ability to change the color (black in my case), so that we only see the informations. I like to have a clean minimalist viewfinder. What do you think of it? Best Regards" If you want, answer to Christopher in the comments.
– "[…] I'm a Fujifilm fan myself and use the Fuji FinePix X100 and the FUJIFILM X-Pro1 with various lenses. I post my (almost) daily photos on my site and sometimes write small articles there, see: http://vannuil.com Feel free to link to it. Kind regards and keep up the good work, Edwin" He also tested LR 4.4 RC and says: "FujiFilm supplied Adobe with all the specs of the ​X-Trans CMOS sensor and it looks like it paid off, because from the little testing I've done so far I do see an improvement. Will do some more testing / developing in the coming days."
– "Hi Patrick, my name is Einar. I live in Norway and have been doing photography since I was in my teens. Sadly I am not in my teens anymore :D, more like 47, but I can handle it :-) […] Here is my "story": I bought the X-PRO1 in September 2012 and I currently have the following lenses xf18, xf35 and the xf60. I have taken many pictures with this camera and I really like the results I get from the lenses and sensor Fuji makes. Of course the autofocus and speed could be better... Here are some pictures I have taken with the X-Pro1. Feel free to publish the links. Thanks." (flickr photostream)
Einar
XF60mmF2.4 R Macro (this image was picked up by Gettyimages, so this is licensed through them)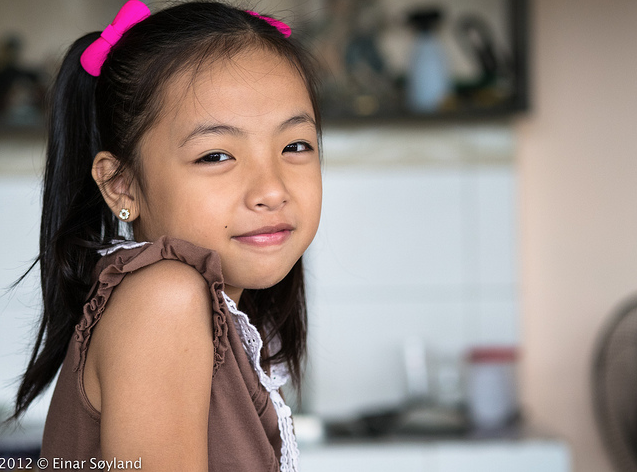 – Alessandro: "Hello Patrick! […] I'm in love with the X-series and posses x10 and X-E1. I put aside a [shoplink 8452]D700[/shoplink]. I love street photography […] I share with you this video of my pictures taken with X-E1 Fujinon 18mm manual focus. Hope you like them. Good luck for the site that I follow with passion, greetings!"
Alessandro

(… and if you liked the song in this video, click here for the youtube video)