Fujirumors! A new website for a new Fuji future!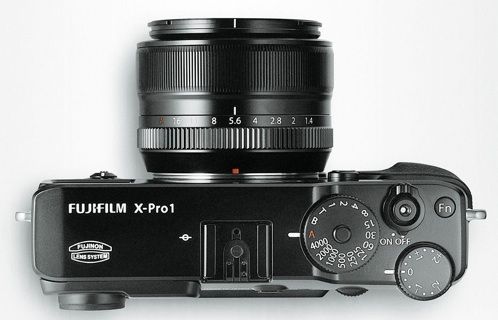 What drives someone like me to open a new website is passion. And in times like that it's hard to find companies bringing some REAL innovation. In a digital world dominated by Canon and Nikon there is not a lot of room for new ideas. And I am also a passionate analogue film photographer, and when it comes to talk about the future of film you really have to struggle to see some news. With the recent announcement of the X PRO 1 Fuji has proved one more time that they are willing to take risks, to try new ways of thinking innovation. And this simply attracts my childish curiosity. I want to know more about their plans in both worlds, digital and analogue. I want a website where I can follow their daily news, suggest my ideas, discuss with Fuji friends. That's why I started this little blog. It should make it easier for all current X camera owners, like me, to have daily news tips and rumors about their Fuji stuff.
I am here, ready to tell you new Fuji stories!
so it begins ;-),
cheers
Patrick