Fujifilm X200 coming 2nd half 2016, with tilt screen, 28mm lens + More Specs!!! – Anonymous Source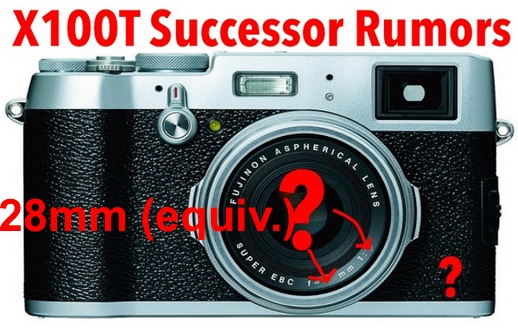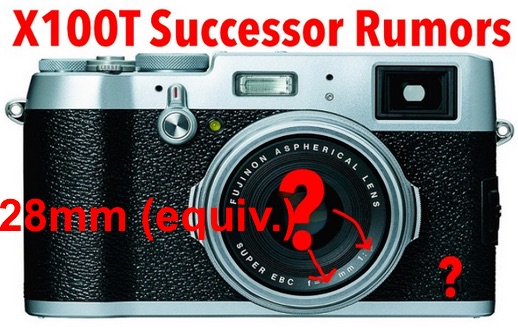 Well, today I have a first hint for all of you: according to an anonymous source (with nick name – thanks!), the X200 will come this year (2nd half of 2016)
The source also shared some specs. So the X200 should have:
– the 24MP sensor of the X-Pro2 (and therefore also faster AF)
– A new bright 28mm lens (also the Fujifilm X70 features a 28mm lens)
– and enhanced hybrid VF with better EVF refresh rate
– Digital converter 35/50
– Tiltscreen
The source was pretty sure about the above mentioned specs… but it added a last spec, which it said not to be so sure of, so take the extra grain of salt
– touchscreen
Thanks a lot to the source for sharing. Now I'll try to check it all with our trusted sources. So Follow FR for more updates at Fuji X Forum, Facebook, RSS-feed and Twitter
cheers… and have a great weekend,

Denoise projects Professional
The huge rebate on the DENOISE projects professional software has been extended until February 29. You save 72% on it (pay only $35)! You can buy the software here and learn more about the software here.