Fujifilm X-T3 WW Deal Continues and Latest on Kickstarter (from the Smallest Camera Slider to Magnetic Filters)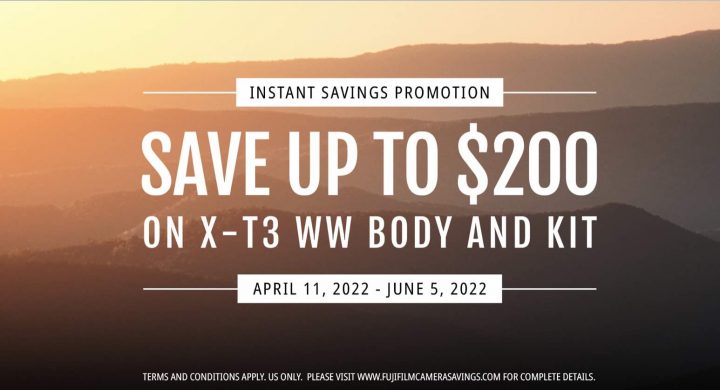 X-T3 WW
Save up to $200 on the Fujifilm X-T3 WW.
New on Kickstarter
Trexo just launched the world's most compact camera slider on Kickstarter (Click here).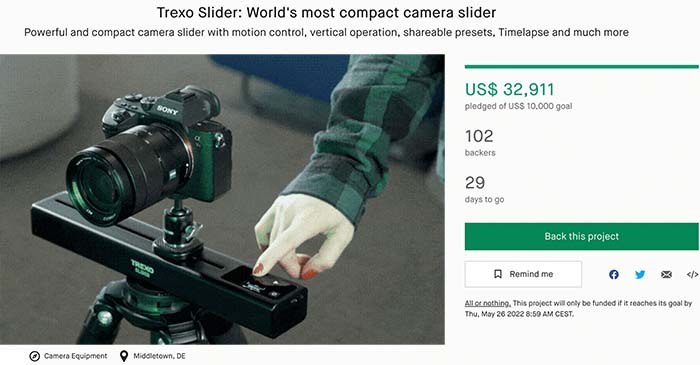 The new H&Y REVORING Swift system has just been launched on Kickstarter. It's the world's first magnetic modular system for photographers & filmmakers.
Of course it comes with a hefty kickstarter launch discount if you decide to back this project.
Down below is a video introduction (you can see it mounted also on a Fuji X-T4) and for the full details you can access the dedicated kickstarter page here.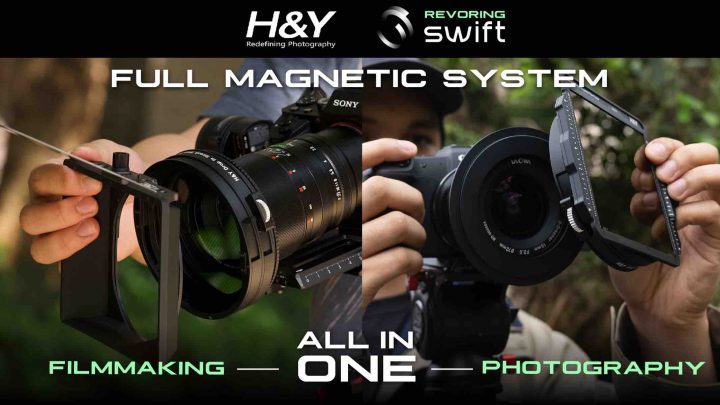 Disclaimer: Remember to do your research with any crowdfunding project. Despite Kickstarter having its security and safety standards, as with any crowdfunded campaign, there's always the risk of the product or service never coming to fruition.' FujiRumors participates to the Kickbooster affiliate platform which includes this product.
Mixed Stuff & Deals
Deals by Category
Brand Related Deals
Coupon Code Deal
All DxO Software
All Fujifilm Deals
Used Fujifilm Gear at B&H Photo
Used Fujifilm Gear at Other Stores
Officially Recommended Accessories by Fujifilm