Fujifilm X-Pro2 Firmware Coming October 6… but…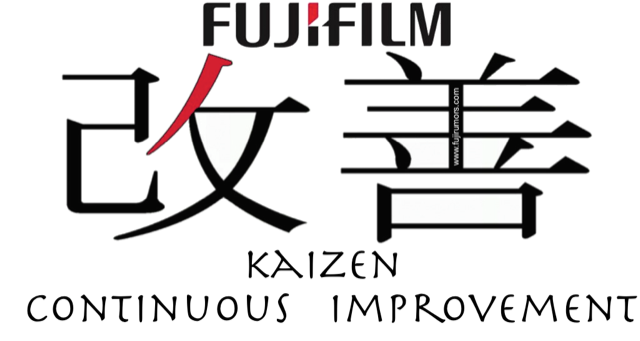 Fujifilm has announced it back in July: the Fujifilm X-Pro2 will get the same, improved, AF-algorithm of the Fujifilm X-T2 in October (but not the AF-C custom settings).
When will the Firmware be released? According to a trusted source, it should be October 6.
But…
… keep in mind, that Firmware updates can be delayed anytime. It happened several times in the past, that Fujifilm couldn't keep the promised deadline, because in the last second the had to sort out a bug. They even wrote press-releases to apologize that the promised Firmware update will be delayed. That's why they stopped announcing precise dates for Firmware releases.
But if everything goes like planned, then you should prepare a formatted SD-Card for October 6.
enjoy your day,

Fuji X Forum, Facebook, RSS-feed and Twitter
SPECIAL DEAL
Remove People from Your Frame with One Click Using NEAT PROJECTS (Now 46% Off)
EXPIRES SOON
You can now get NEAT PROJECTS with a 46% discount here. To learn more about this software click here.