Fujifilm X-H2 Rumors Breakthrough, Fujifilm X Summit Announcements, X-Pert Corner is Back and More Top 10 August Articles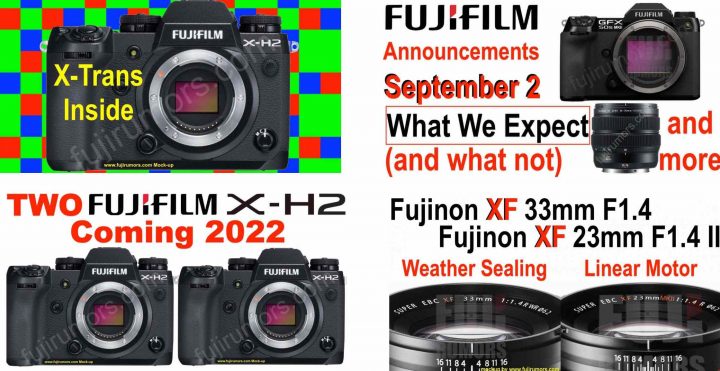 Holidays?
You are kidding, right?
FujiRumors was at work 24×7 in August, and the result is a massive amount of rumors, including some major breakthroughs on the Fujifilm X-H2 rumor front.
But there is more than that!
Also Rico Pfirstinger is back with the X-Pert Corner tidbits (btw… in German, Boost Modes on Fujifilm cameras explained by Rico at fuji-x-secrets.net).
So, let's put order in a busy August, and share the top 10 articles that made a hot summer even hotter :).
The Fastest Growing Fujifilm Group
Follow FujiRumors on Patreon, Facebook, Instagram, RSS-feed, Youtube, Flipboard and Twitter
Join Our Owners Groups
Join Our Facebook Pages