Fujifilm Lens Roadmap Updates to be Announced Soon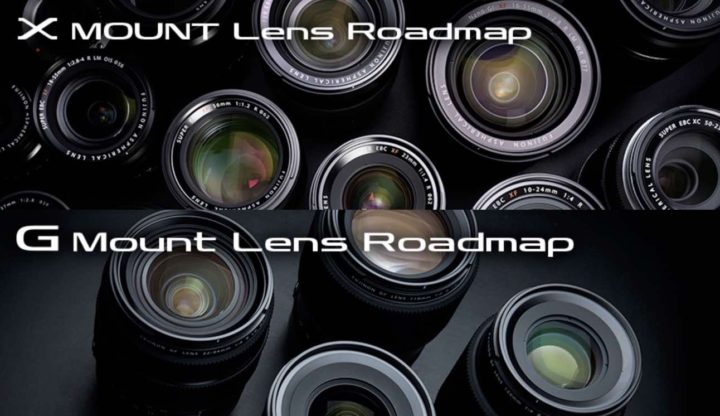 September 7 (if that's really the date) will be a terrific Fuji announcements day :)
In addition to the Fujifilm X-E3, the Fujinon XF80mm Macro and the Fujinon GF45mm, I hear that Fujifilm will also release "lens roadmap updates".
We already leaked the internal G-mount lens roadmap back in April here, and regarding the X-mount lens roadmap, the hottest rumored lenses are the XF200mmF2, the XF8-16mmF2.8 and the XF18mmF2 MKII.
I will be ready, sleepless and high on caffeine, to deliver you guys, as usual, the best, fastest and most comprehensive live blogging on the web. Stay tuned on Facebook, RSS-feed and Twitter.
VERY LAST DAYS
TO JOIN THE GIVEAWAY
Win A KFConcept Travel Tripod and Bag
Details here