Fujifilm Instax Mini Link App Released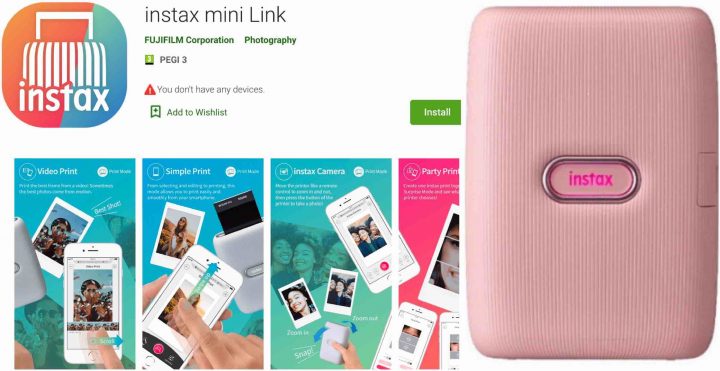 Fujifilm has just released their new Instax Mini Link App today (iOS, Android) for the soon to come Fujifilm Instax Mini Link.
You can see the full details about the new Instax Mini Link printer here.
We already have plenty of Instax printers, from the compact Instax Mini LiPlay to the the square Instax SP-3 and the Instax Share SP-2 mobile printer. But, sadly, Fujifilm refuses to give us an Instax Wide printer.
Rumors and Discussions

Stay in the Loop