Fujifilm GFX 50R Kenji Leather Half Case :: Haoge Square Metal Lens Hoods :: Angelbird X-T3 SD-Cards :: Fuji X Geek T-shirts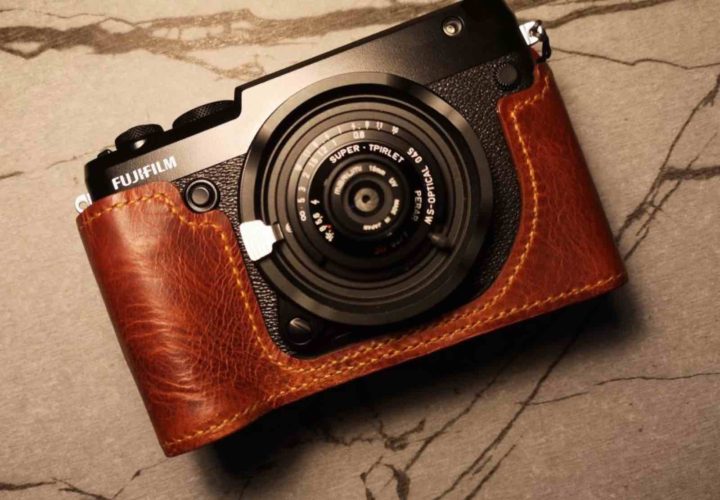 Fujifilm Accessories
Kenji Leather's Half Cases are now available for pre-order. Check out more product details at kenjileather.com. The shopping cart is disabled, so you have to email at kenjileather@gmail.com to pre-order. There is also a special and unique 15% discount for our Fujifilm GFX facebook group members. In order to see the discount code, you must be part of our GFX group and you will find the discount code in this post.
Down below a few more accessories, from the affordable Haoge Square Metal Screw-in Mount Lens Hoods, to the new Angelbird Match Pack SDXC Memory Cards and even some Fuji X Geek T-shirts. Check it all out down below.
And if you were looking for a Fujifilm X-T3 KAZA leather case, we reported about it in September 2018.
Haoge Square Metal Screw-in Mount Lens Hoods – Customer Reviews
Angelbird Match Pack SDXC Memory Cards availbale for Fujifilm X-T3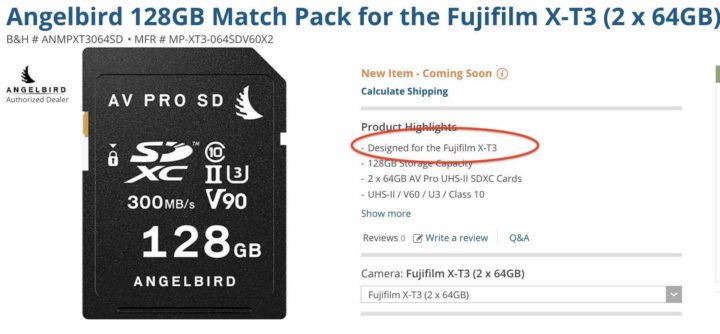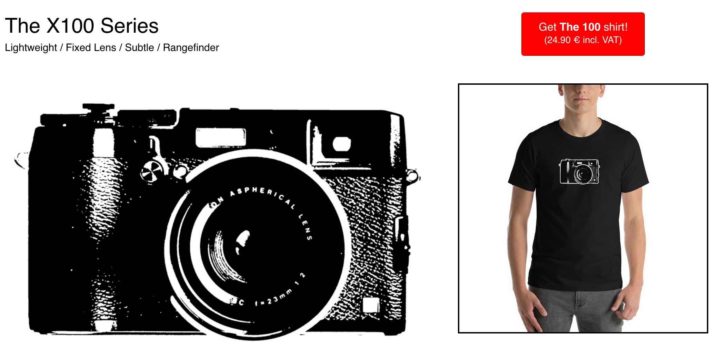 walhamburger.de and etsy.com – camera button