Fuji X Speed Booster adapter works miracles?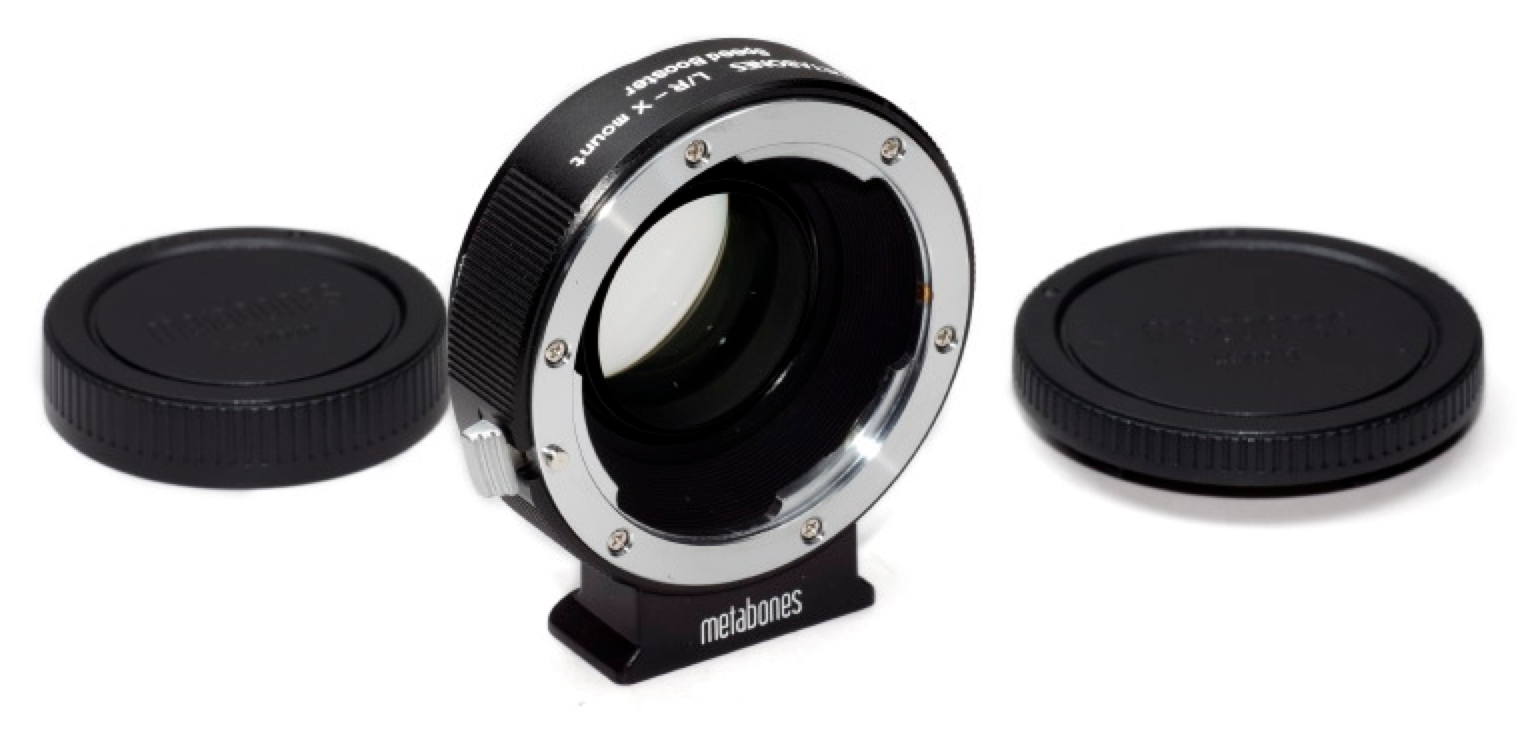 You really gotta read the two Metabones Speed Booster reviews at EosHD (Click here) and Lensrentals (Click here). Both Andrew and Roger are extremely surprised by the terrific image quality they can get through this adapter! As you know this lens increases the speed of a Full frame lens by reducing the image circle projected on the APS-C sensor. At the same time the lens also gets wider. The first two adapters for the Fuji X mount will be sold in February. There will be a [shoplink 6387 ebay]Leica R (lenses here on eBay)[/shoplink] and an [shoplink 6386 ebay]Alpa (lenses here one Bay)[/shoplink] adapter.
Preorders on Metabones website. Save this search on Slidoo to get notified when it will be available on eBay too!