For Outdoor Photographers: New Shimoda Action X Camera Bags Raise $56,000 in 24 Hours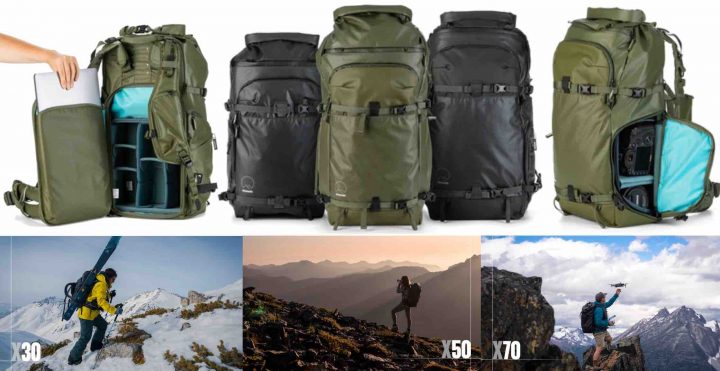 Shimoda Action X
There is a new adventure bag on Kickstarter, the Shimoda Action X bag (available in three different sizes).
The dedicated Kickstarter page is full of videos and details, and you'll see also Fujifilm cameras in it.
The campaign is live since yesterday, and has already raised $56,000.
Check out details and pre-order discounts offers.