Fiddly ISO Dial? Fujifilm X100F Allows You to Change ISO Value with Command Dial (Probably Coming to X-Pro2 via Firmware)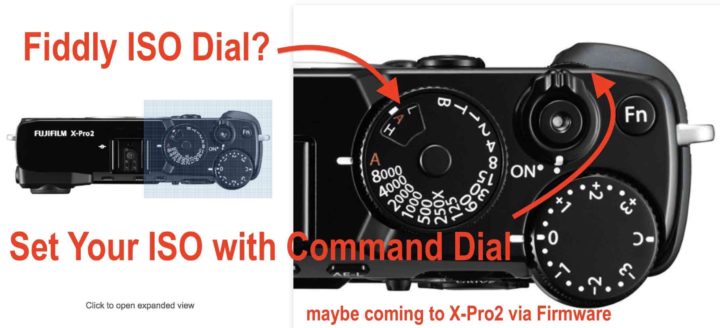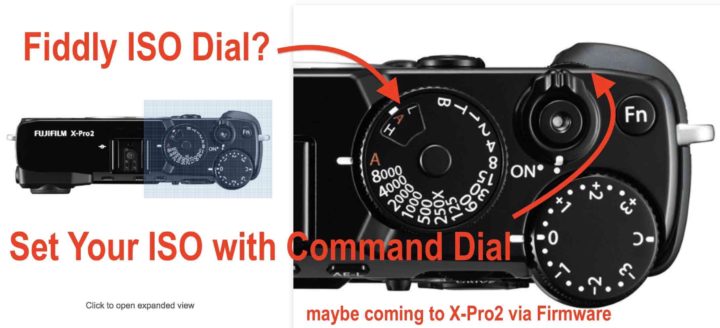 Palle Schultz won't care :)
X100F / X-Pro2 ISO Dial
Some love it, others hate it: the dual ISO/Shutter dial on the X-Pro2… and also the Fujifilm X100F will feature this dial – see the images here.
But with the X100F, Fujifilm will make everybody happy. Here was a new source (thanks a lot… also for using a nick name :) ) told me:
On the X100F, you can set the ISO value using the dedicated ISO dial, but you will also have an option to set it via the command dial, when the ISO button is set to 'A'. In the menu you'll need to confirm this option as the AUTO ISO will be made undone with this feature if set.
Here on FujiRumors we asked several times Fujifilm to give us a firmware update for the X-Pro2, that will allow us such a "dual operation"… and it seems that Fujifilm listened :-)
The same source told us that this feature will "probably" come to the X-Pro2 via Firmware update.
January 19 is very close. And the real hot time has yet to come here on FujiRumors. So make sure not to miss anything and follow us on Facebook, RSS-feed and Twitter. You can also allow push notification by clicking at the bell on the bottom right of your browser.