DxO Pure RAW2 Try Free and Get $30 Discount :: Lowest Price Ever on Capture One eBoos :: Luminar Neo Deal Ends :: Spinn CP on Kickstarter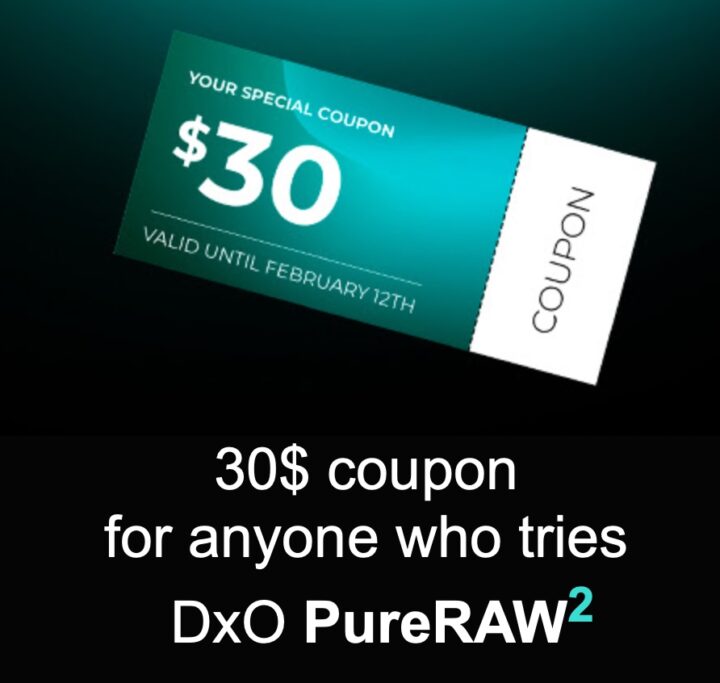 DxO Deal
Anyone who downloads the free trial of DxO Pure RAW2 before February 12 (at this page) will receive a 30$ coupon towards the cost of purchasing DxO PureRAW2. The coupon is then valid for 30 days.
So, try for free and if you like it get it with $30 discount here.
Capture One eBooks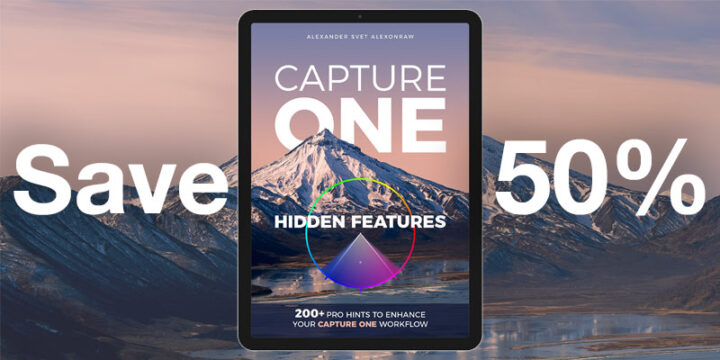 This is the lowest price ever offered by Alex on his Capture One eBooks. Here are all the details:
Use code "FUJIRUMORS" to get an additional 10% OFF on top of all the discounts!
Skylum Luminar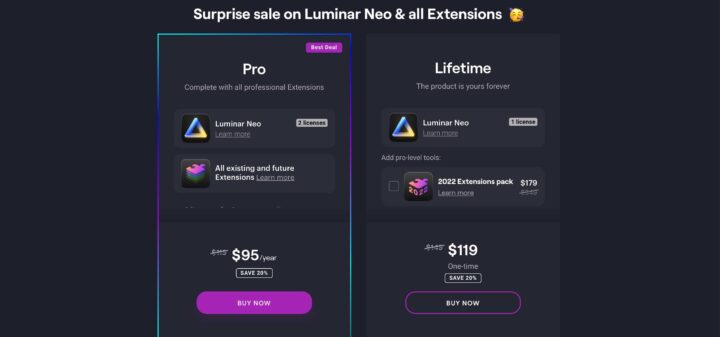 Skylum has launched a rebate on Luminar NEO that is ending in a few days
Check out all the details at the dedicate Skylum page here.
Spinn
The new Spinn CP is now available on Kickstarter (Click here). It's a different way to carry your camera and an update to their previous CP version. It now comes with two different base plates and a adjustable comfort strap made in five colours. From recycled raw materials.