Darktable 2.4.0rc0 Released: Fujifilm Compressed RAW Support + New X-Trans Demosaicing Algorithm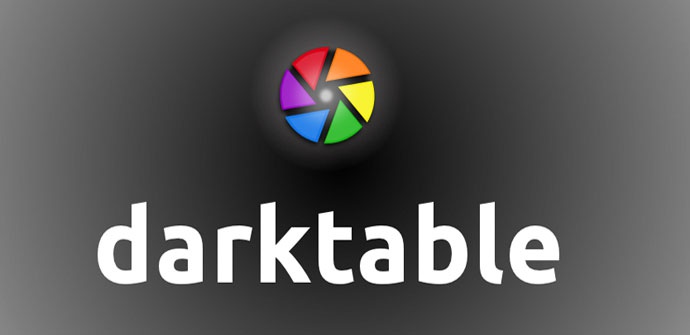 2 days ago, Darktable ver. 2.4.0rc0 has been released here.
It's a great update for Fuji X and GFX shooters, since it adds support for Fujifilm compressed RAW files and improves the X-Trans demosaicing.
Feel free to test it and let us know in the comments.
thanks Vutshi :)