That Damn Gear, How Many Megapixel Do You Need, Fujifilm Goes Hollywood (again!), Nintendo's Super Mario is an X-shooter :) – miXed zone
I Messed Up at Nathan Elson Youtube
A miXed zone
Today I have a rather uncoventional miXed zone for you… it's not really about a specific camera, or Fujinon glass, or X-Trans or accessories, or the GFX…
It's just some miXed stuff, also gravitating around the X-series (but not exclusively), that I thought you might also be interested to check out.
I'll include also some curiosities, like a Fujifilm X-series camera used (again) for a Hollywood movie. But also Kawasaki and Nintendo decided to use Fuji cameras in their ads…. the Fuji beauty does not pass unnoticed… not even to star wars director Ron Howard.
Let's start:
Charity
Online Tutorials with discount for FR-readers
Photo Talk & More
An Idea for Fuji
Fujifilm in Videos and Ads
Hollywood Gangsters and spyhole also love Fujifilm. The X-T2 appears in "Den of Thieves" movie – trailer on youtube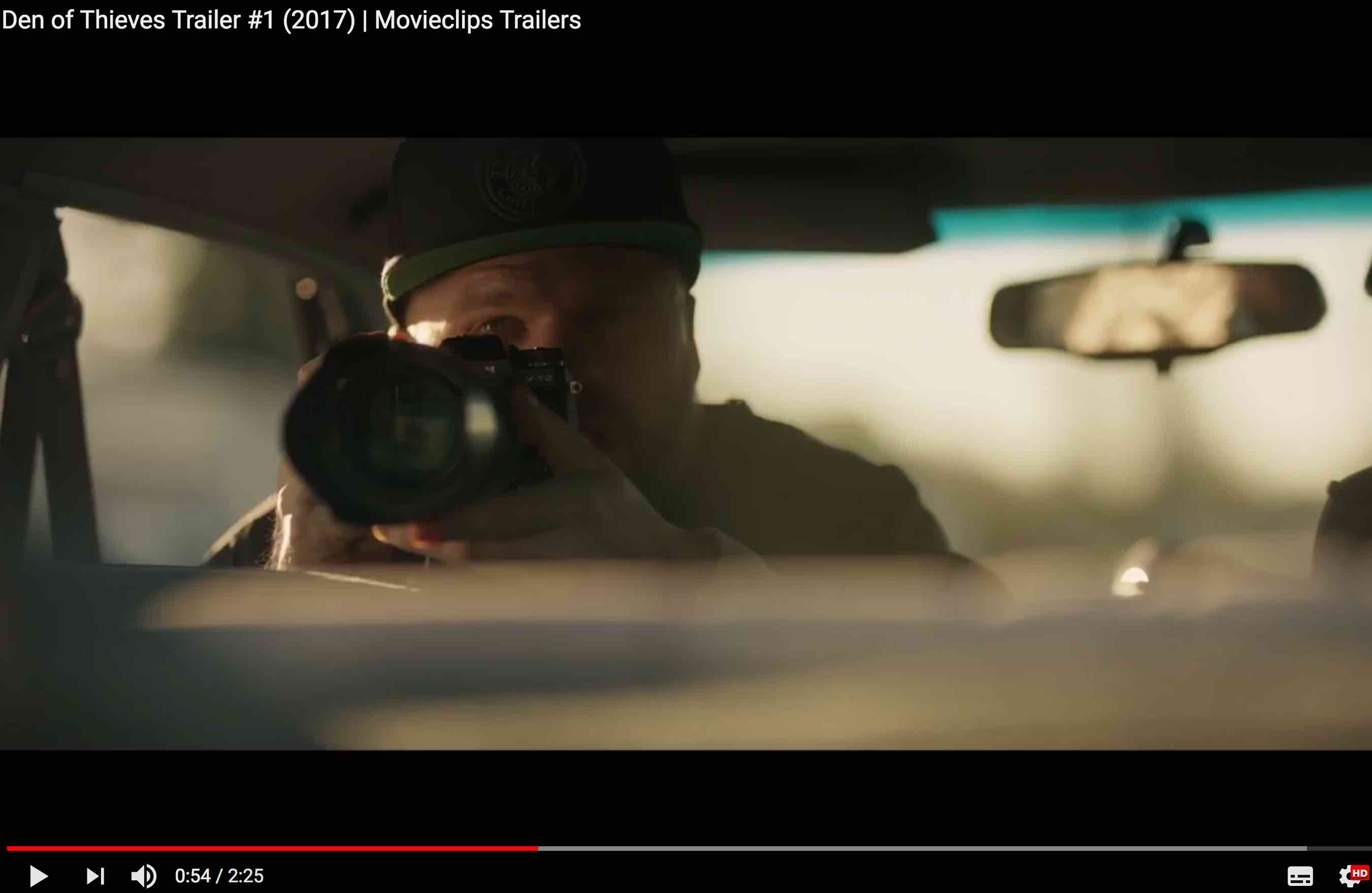 A FR-reader found this commercial for the Kawasaki Vulcan motorcycle where a X100s is included as a prop. The commercial is for a retro style motorcycle so the classic looks of the X100s fits in well. You can see it on the video at the Kawasaki site.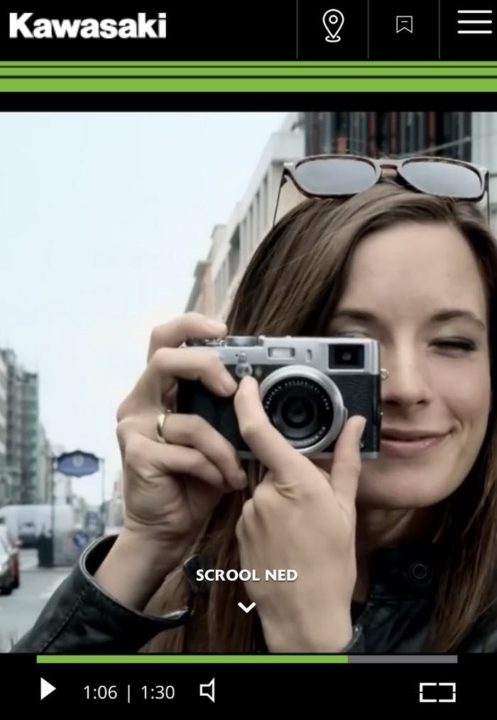 Is Nintendo's Super Mario a Fuji X shooter? :) Nintendo borrowed heavily from the X100 for the camera in the game/promo material for Super Mario odyssey. The website is a little weird and you have to drag to the upper left corner of this website to see the camera.