Cyber Monday Deals Drop – Best Deals Expire Today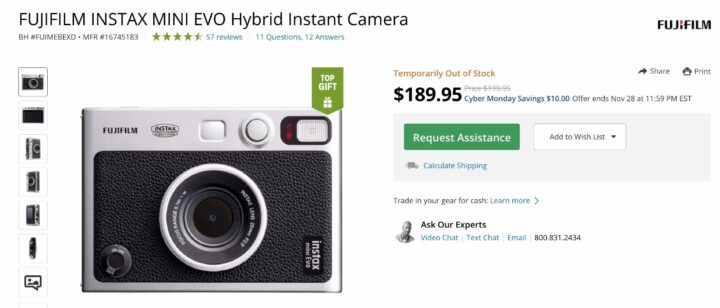 The Cyber Monday Deals now dropped all over the web.
It's the last day for many of the deals listed below, including the software related deals. What is still running for a while, are the official Fujifilm X and GFX deals.
Selected New Entries
General Cyber Monday Pages
Deals by Brand
Deals by Category
Software & Learning Material Deals
Lenses with Autofocus & AF Adapters
Selected Storage Media Deals
Other Deals (Flash, Grips, Instax)
Customized "X" Hot Shoe Cover (save 40%)
X Hot Shoe Cover for USA
X Hot Shoe Cover for EUROPE:
Official Fujifilm X/GFX Deals for USA, CA, Europe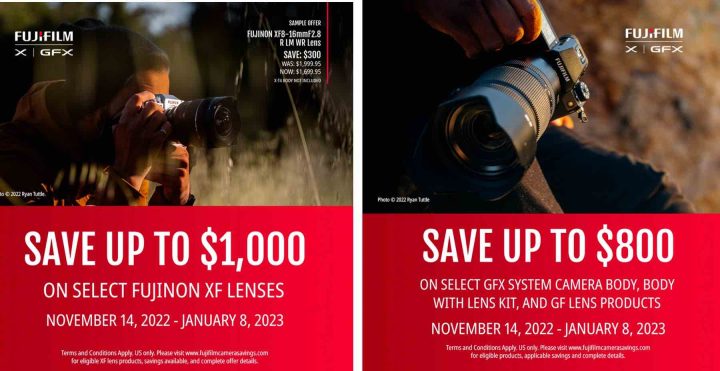 USA DEALS
CANADIAN DEALS
EUROPE