Capture One 9.3 Adds Fuji X-T2, X70 and X-E2s Support :: RockyNook 35% off on all books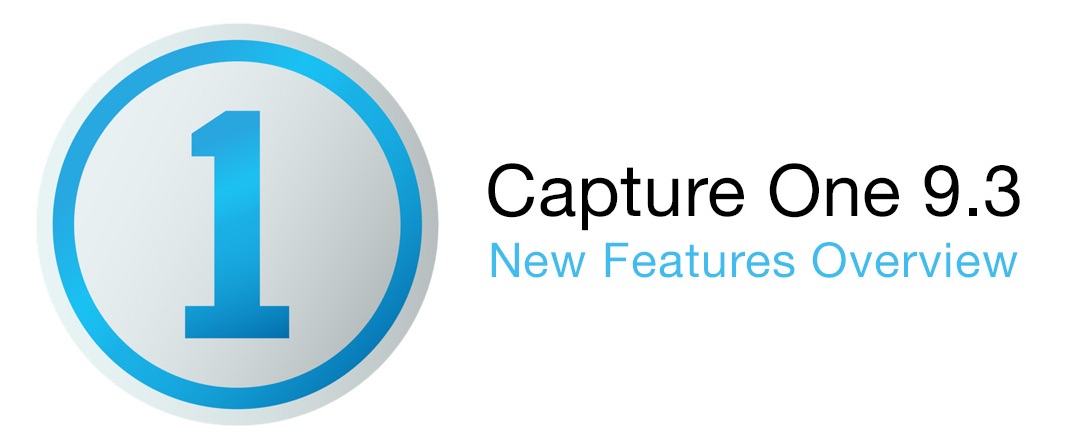 Capture One 9.3 added support for Fujifilm X-T2, X70 and X-E2s. Details here.
There is also a deal during the Photokina Week, where you can save 25%.
And always speaking of deals, also RockyNook has a special Photokina deal: They're offering 35% off all books (print, ebook, and bundles) for Photokina.