Capture One 20 – Top 5 Things You Need to Know and Every New Feature Explained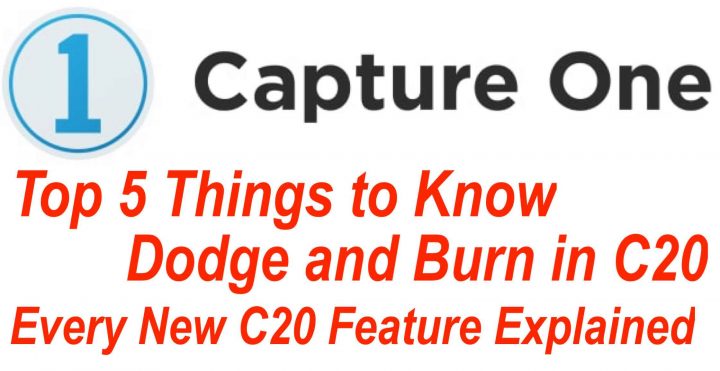 Capture One

As you know, Phase One has released Capture One 20.
I thought it might be helpful to share a few tutorial videos, not only about Capture One 20, but also about Capture One Pro 12, as many have either not yet upgraded, and because tips for C12 are useful also for C20.
Also, we share some C1 styles created by Michael Damböck.
Interested? Then check it out down below.
Roundup
Michael Damböck (English youtube channel / German youtube channel) has a series of Capture One coverage and style available. Check out the links down below:
German/English Videos – Courses

German/English C1 styles
More Content