BREAKING: Another Fujinon XF f/1.4 Prime Lens Coming 2021 in Addition to XF18mmF1.4 (Not XF35mmF1.4 R WR)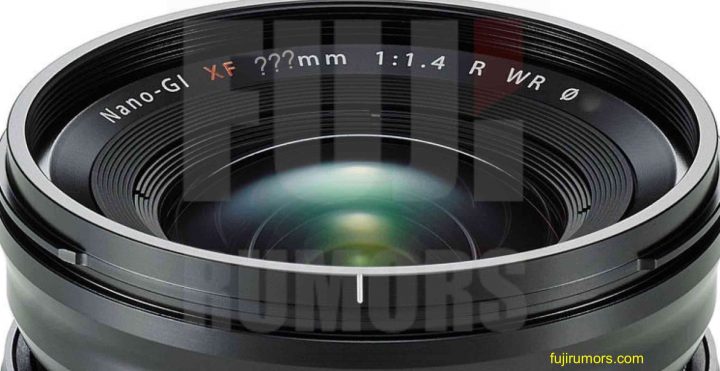 Fujifilm recently said that there will be "more lenses for X and GFX mount" coming in 2021.
Of course one of those will be the Fujinon XF18mmF1.4 R WR which is on the official roadmap.
And that's already it, no other lenses are the latest Fujinon X and GFX roadmaps.
However, FujiRumors already exclusively leaked for you that there will be also:
Now trusted sources contacted me, saying that one more lens coming in 2021 will be a Fujinon XF f/1.4 prime lens. As we told you recently, it won't be the XF35mmF1.4 R WR, though.
So, another nice and fast f/1.4 prime will join the X club in 2021.
What's your top wish?
Join Our Owners Groups
Join Our Facebook Pages