BHphoto Mega Deal Zone is Live with Almost 1,000 Discounted Items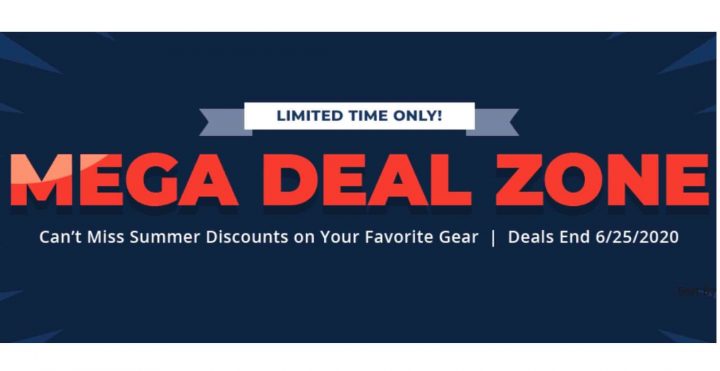 BHphoto just launched the Mega Deal Zone, which will end on the 25th of June.
There is a total of 847 discounted items, which you can check out here (you can filter the results).
SanDisk Deals – 1 DAY ONLY:
Fujifilm specific deals are:
But there are also bags, straps, MacBooks and more in offer.
The full overview here.