And the winner of the X-T1 giveaway is…?
After an amazing response to our giveaway with Fujirumors.com, Ting is excited to announce the grand prize winner of the Fuji X-T1 and the secondary winners. Congrats to the following:
Grand Prize winner of a Fuji X-T1: Danny
Secondary Winners of a Ting Swag Pack: Gilbert M, Sami R, Justin L, and Peng W.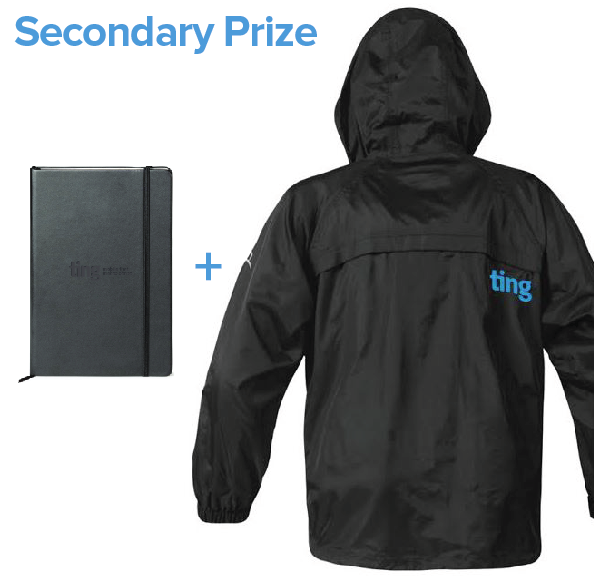 Thanks to all who entered! We'll be contacting all winners personally and we hope you enjoy your prize.
Ting is a mobile service provider that offers no contracts, great rates and no-hold customer support. 98% of people would save on their monthly phone bill with Ting! If you'd like to learn more about Ting, head over to fujirumors.ting.com – You'll get $25 a new Ting device or $25 in service credit for signing up. If you haven't done so already, click on the Savings Calculator to see how much you could be saving with mobile that makes sense.