Adobe NEVER Promised Lightroom Standalone Forever :: Lightroom Alternatives :: And More X-Trans Content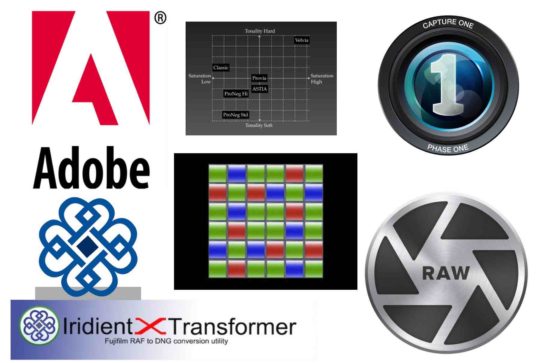 Did Adobe Really Promise LR Standalone Forever?
Now, I can get it that many people are annoyed by the fact that, unlike rumored elsewhere, Lightroom 7 will never come, and that now you have to pay a monthly subscription to get Lightroom Classic CC instead.
I'm with you: I don't like monthly subscriptions, and I join the criticism.
But now I see websites claiming, that Adobe "promised" us to offer forever a Lightroom standalone version and these claims bring the hate and shitstorms against Adobe to a level where it should not be, since Adobe never promised such a thing.
In fact, here is their full official quote from blogs.adobe back in 2013:
"Future versions of Lightroom will be made available via traditional perpetual licenses indefinitely."
I'm not a native English speaker (it's actually my 4th language), but to my knowledge "indefinitely" does not mean "forever", but more "for an unspecified period of time". So let's critizise Adobe based on what they do and not based on fake clickbait news.
With that said, the new reality is called Lightroom Classic CC… so let's see how it works.
Some Lightroom Alternatives
X-Trans Zone