Adobe Lightroom Adds Fujifilm X-H1 Support + ETERNA Film Simulation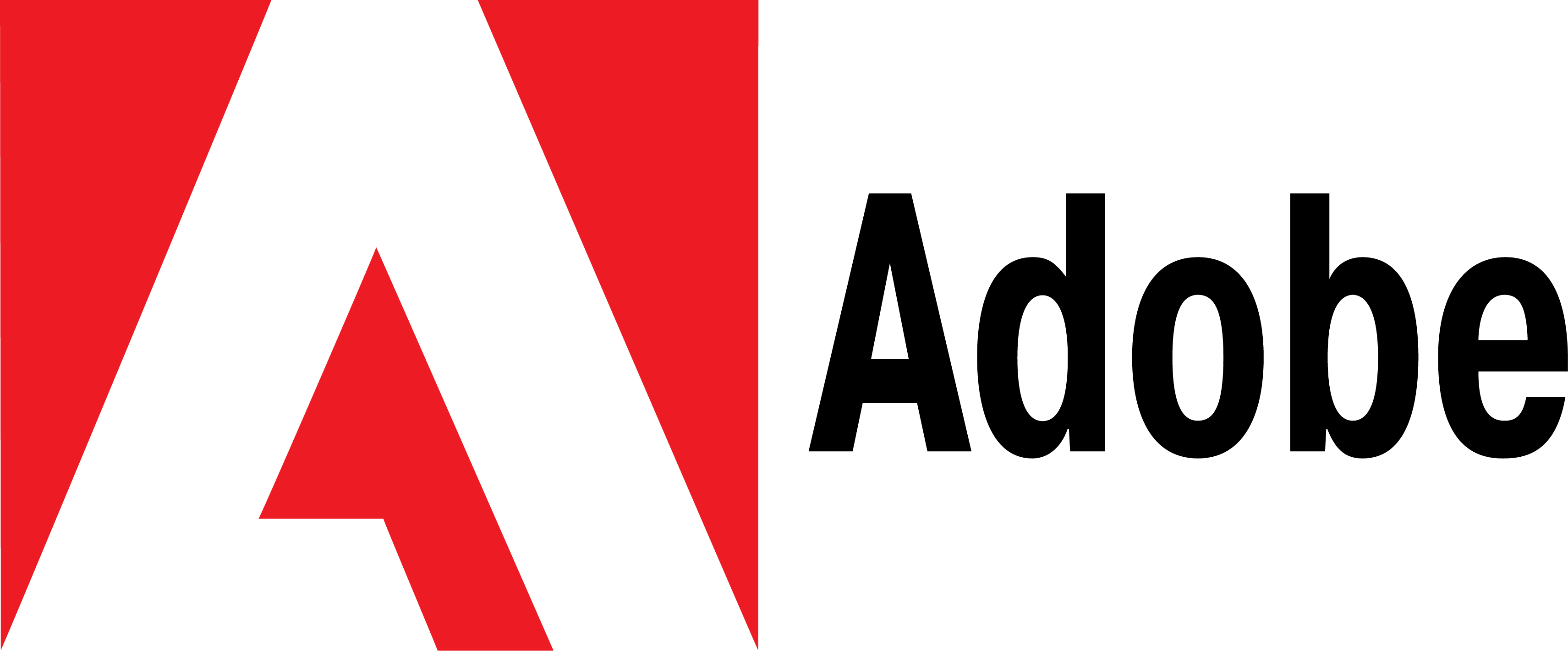 Back in February 13, Adobe released the Lightroom Classic CC 7.2, adding Fujifilm X-A5 and X-A20 support.
This was 2 days before the official announcement of the Fujiflm X-H1, so at that time, they did not mention X-H1 support.
However, after the announcement, they updated their camera support list, and included the Fujifilm X-H1. It also adds the Eterna film simulation profile.
Fujifilm X-H facebook group member Rene is already opening his X-H1 files with Lightroom and sharing samples and feedback in the group. Feel free to join here.
Join our Fujifilm X-H1 facebook group and Fujifilm X-H1 facebook Page. Follow FujiRumors via Facebook, RSS-feed, Instagram and Twitter
Fujifilm X-H1 Pre-orders
Fujifilm X-H1 (all combos): BHphoto, AmazonUS, Adorama
Fujifilm X-H1 Bundle Deals – Save $150
Fujifilm X-H1 + XF 16-55: BHphoto, AmazonUS, Adorama
Fujifilm X-H1 + XF 50-140: BHphoto, AmazonUS, Adorama
Fujifilm X-H1 + XF 100-400: BHphoto, AmazonUS, Adorama
Fujifilm X-H1 + Vertical Grip + XF 16-55: BHphoto, AmazonUS, Adorama
Fujifilm X-H1 + Vertical Grip + XF 50-140: BHphoto, AmazonUS, Adorama
Fujifilm X-H1 + Vertical Grip + XF 100-400: BHphoto, AmazonUS, Adorama
*on Adorama click "create your bundle" to see the deals
Fujifilm X-H1 + Free Domke Bag – worth $229
Fujifilm X-H1 : Adorama
Fujifilm X-H1 + Vertical Grip: Adorama