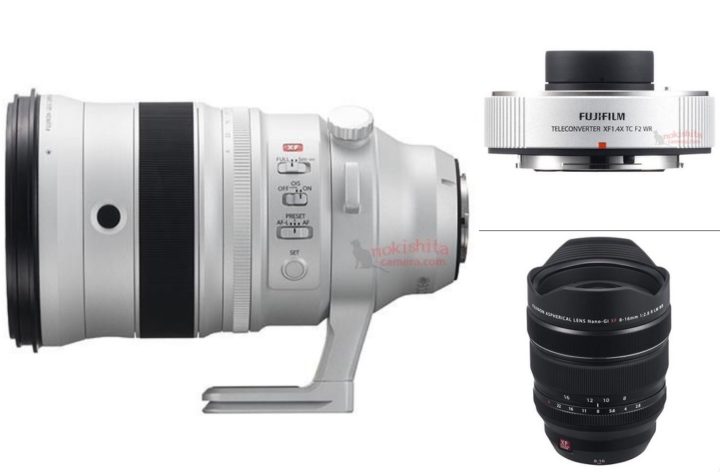 New Fujinon Lenses
The price and the first images of the Fujinon XF 200mm F2 and XF 8-16mm F2.8 have been leaked by nokishita.
In British pounds the lenses will cost:
XF 200mm F2 with new 1.4x Teleconerter – £5,399. ($7,000)
XF 8-16mm F2.8 – £1,799 ($2,332)
And how much in US Dollar $$$?
In UK, the XF 8-16mm F2.8 will be £100 ($130) cheaper than the XF100-400, which is sold in USA for $1,899. So maybe we will get for about $1,799 in USA?
Regarding the XF200mm F2, our sources said months ago it will be sold for about $6,000 with 1.4x TC.
Also, as we told you back in March, the XF200mm F2 won't be black as displayed by Fujifilm at every photography fair, but white/light silver.
ANNOUNCEMENT: Both lenses will be announced in July… just stay tuned on FujiRumors, and you will get the live blogging 0,001 seconds after the announcements.
PREVIOUSLY LEAKED:
stay tuned…