50% Discount on Capture One Pro Expires August 31 and Students save 65%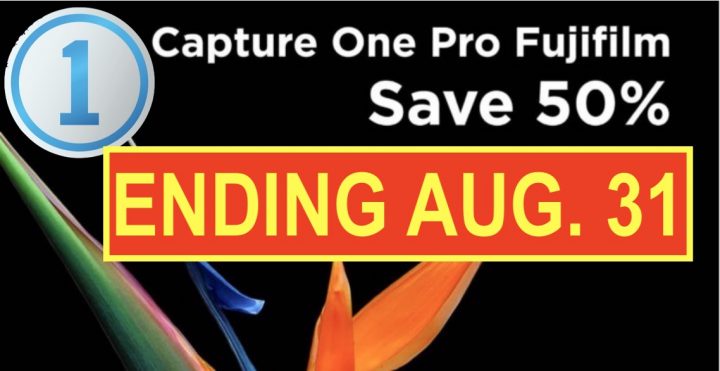 We now have a deadline: the 50% discount on Capture One Pro 12 for Fujifilm is going to end August 31.
The discount applies to standalone, subscriptions and styles bundles. All pricing details here.
Also, there is 65% on Capture One for students.