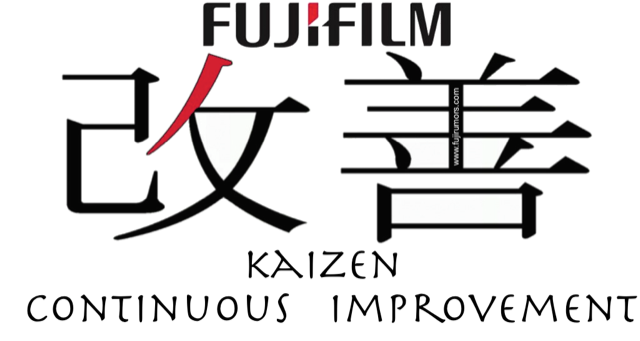 A new source just told me, that the upcoming Fujifilm X-E2 firmware will give us X-E2 shooters WiFi remote control… but no Classic Chrome film simulation.
If I had the choice, I'd prefer to get the WiFi remote control over Classic Chrome via firmware update, but I have to say that I like the Classic Chrome look and it would be a nice addition to the existing film simulations. But, well, I bought the X-E2 when it still had no color focus peaking, no X-T1-alike EVF refresh rate, no possibility to edit image the file names… and now, only one year after, I have all this and will even get the remote WiFi control. That makes me a happy customer, classic chrome or not :-).
Obviously, since it is a new source, take this information with a grain of salt… for my part I still hope to get it with the next firmware.