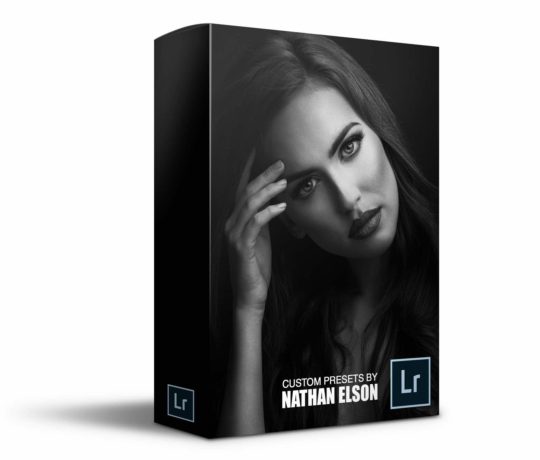 Fujifilm X-photograher Nathan Elson continues to fine tune his Lightroom presets, and he just shared his slightly adjusted versions compared to the previous ones.
The presets are now for sale for $15 (reg. $25).
Included Presets:
– Focus Light (BW)
– Focus Dark (BW)
– Charcoal (BW)
– Ultimate Contrast (BW)
– Push & Pull (Color)
You can downlaod them here.